Welcome to the School of HDR, your resource for all kinds of information about HDR photography and HDR processing.
Who are we?
School of HDR was created by Malcolm MacGregor and Chriss Goyenechea.
---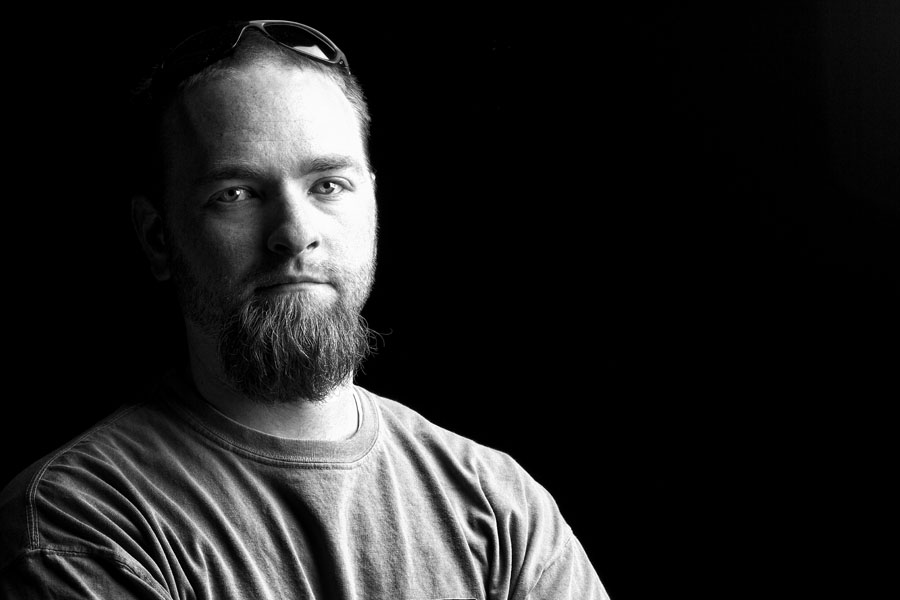 Malcolm was born and raised in Charlottesville, Virginia. He moved to middle Tennessee in 2005 and shortly thereafter picked up his first digital camera and has been shooting ever since. He enjoys photographing a wide range of subjects. He is self-taught and has a distinctive style which makes his photographs instantly recognizable.
His images have been licensed for commercial purposes by businesses in the US and around the world including LP Building Products, Microsoft, Wells Fargo, MTV and many more.
Website facebook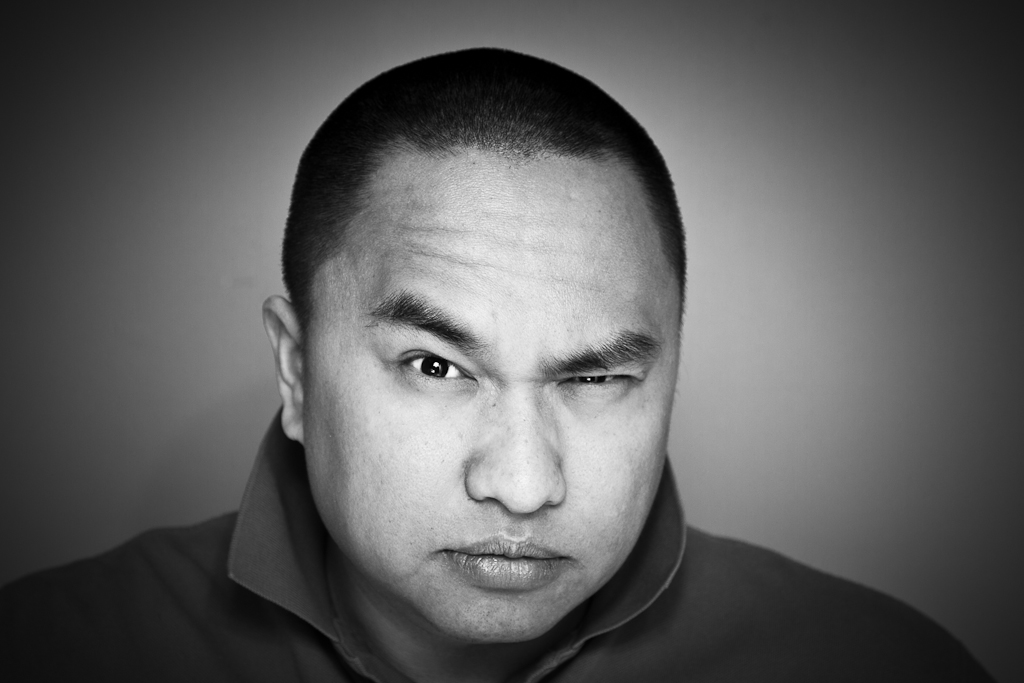 Hello I'm Chriss! I live in the beautiful music city, Nashville. I was born and raise in the Philippines and migrated here in the state to live the American Dream. I love creating beautiful websites and in 2009 I became a father and that is when I pick up my first DSLR to capture every moment of my daughter's life. I love to capture portraits and landscape photographs. I studied my photography in YouTube University and thanks Photomatix for making my HDR processing easy!.
My HDR photo's are still mediocre compare to the guy left of me


Website Facebook
---
What do you need to get started?
In order to shoot and process HDR images, you will need a couple things:
A camera – and not just any camera, but a camera that can shoot in Manual Mode or Aperture Priority mode with an Exposure Compensation option.
Software – there are several options to choose from. The most popular HDR program out there today (and the only program that Malcolm uses on a regular basis) is Photomatix. Photomatix can be purchased from HDRSoft HERE - Be sure to use discount code "malcolmphoto" for a 15% discount! Other options are Nik's HDR Efex Pro, Oloneo's PhotoEngine, or Adobe's Photoshop CS6
What will you learn?
We will eventually have tutorials that cover everything from taking the photos all the way through the processing steps. We will have introductory level tutorials as well as tutorials covering advanced techniques in Photoshop.
You will learn everything you need to know to produce high quality HDR images such as these: