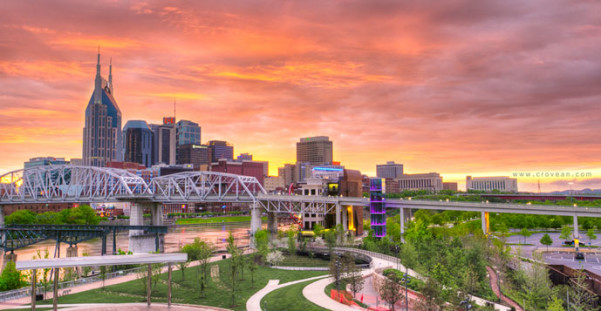 School of HDR has brought to you the ULTIMATE HDR photography guide you can find on the web! Learn from Malcolm MacGregor how to process bracketed exposures to get the best of your HDR photo. Videos are available just like a one-on-one tutorial with a PRO. Pause and Play while you are applying it in Photomatix or Photoshop. Learn today by checking out the 4 powerful steps below:


Composition, DLSR Setting, and Gear.


Importing RAW Images and Image Correction.


Pointers for Photomatix Processing


Photoshop workflow using curves and masking.
Get Started!!!
To take advantage of this Ultimate HDR Photography Guide, be sure to get Photomatix so you can participate with the tutorial video we have. Get your copy today with our 15% discount by using our code: malcolmphoto
Now, if you have any HDR questions please leave us a message below. For a quicker response, drop us a message on our Facebook page.